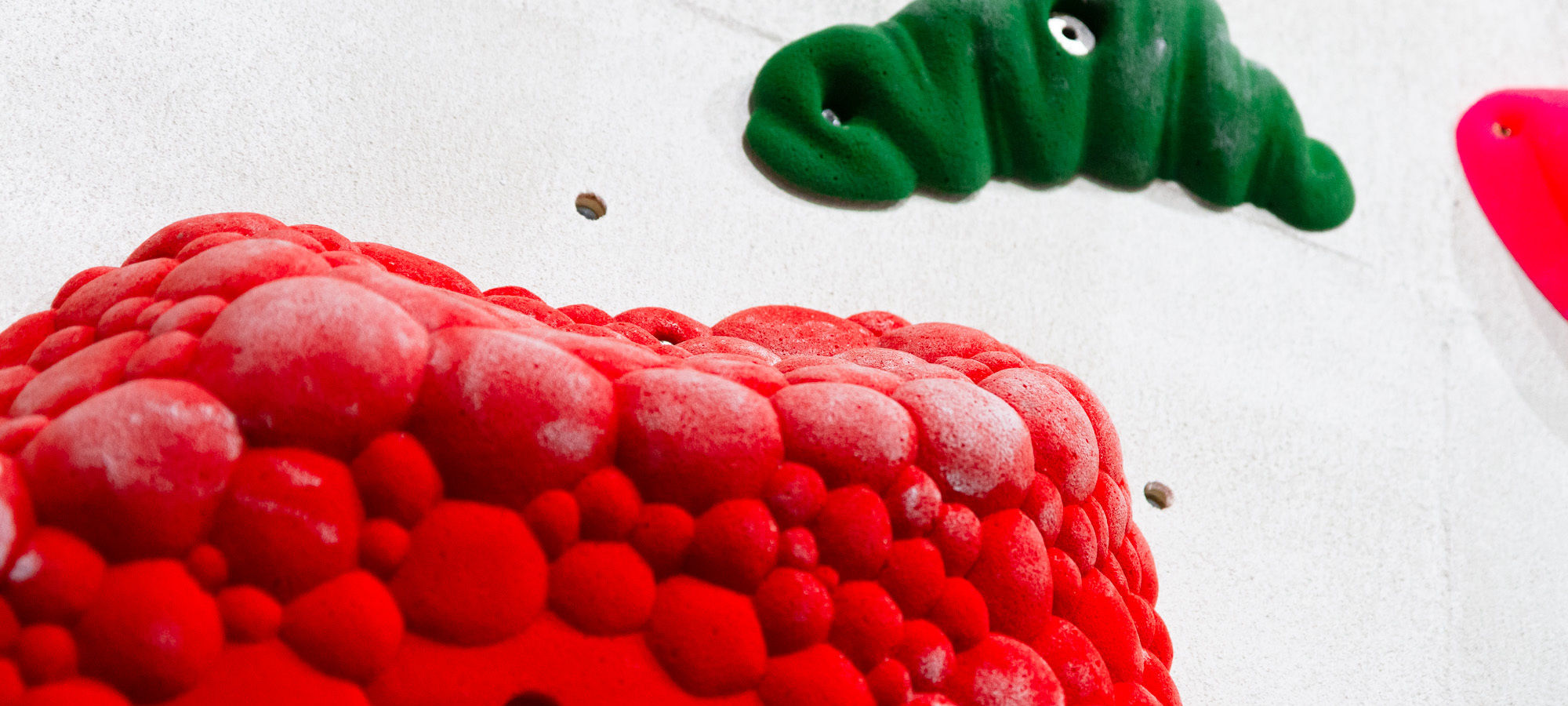 What's On
Holiday Activities
Climbing : Caving : Leap of Faith
"Myself, my daughter and son went today for the taster session with Andy. He was very good with the kids, very encouraging too. Also full of advice. Thank you for a great afternoon" Facebook Review August 2019

15th February - 23rd February 2020
Suitable for adults and children (min age of 4 years)
Advance booking is advisable

Up to 8 spaces available in each session
£8 for first activity, discounts are available for additional activities booked for the same day
Viewing and seating area for those waiting, drinks and snacks are available from our Fuel Station at Reception.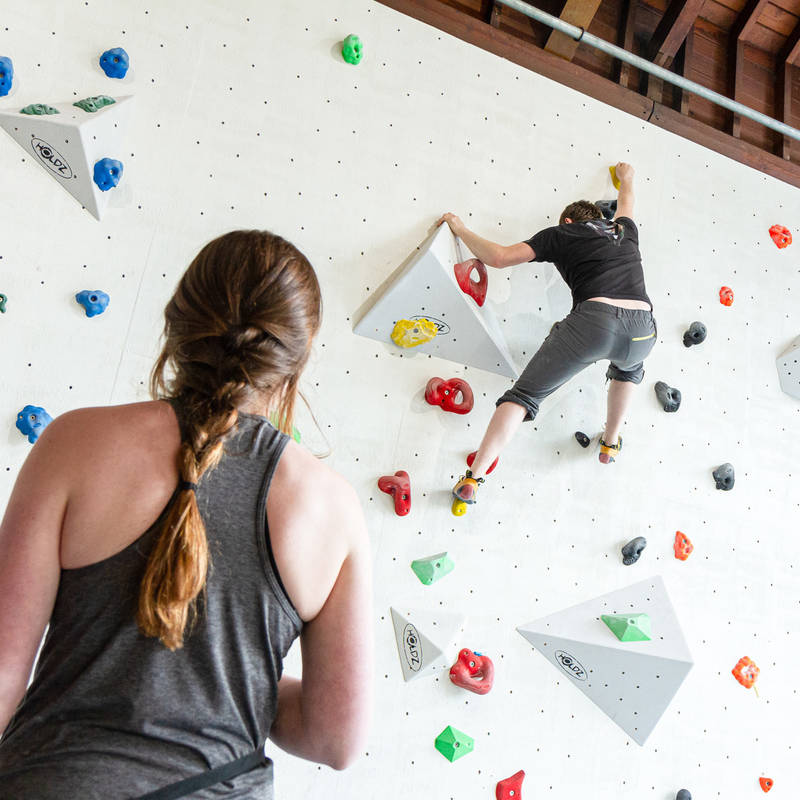 Bouldering Competition
Friday 28th February 2020 : 3pm-10pm
We are raising funds to buy a Community Defibrillator that will be accessible 24 hours a day for members of the public. All proceeds from this event will go towards purchasing the equipment.
£30 Entrance Per Team

Teams of 3 Climbers
Donated Prizes For Top 3 Teams
Book Your Team In By Contacting Reception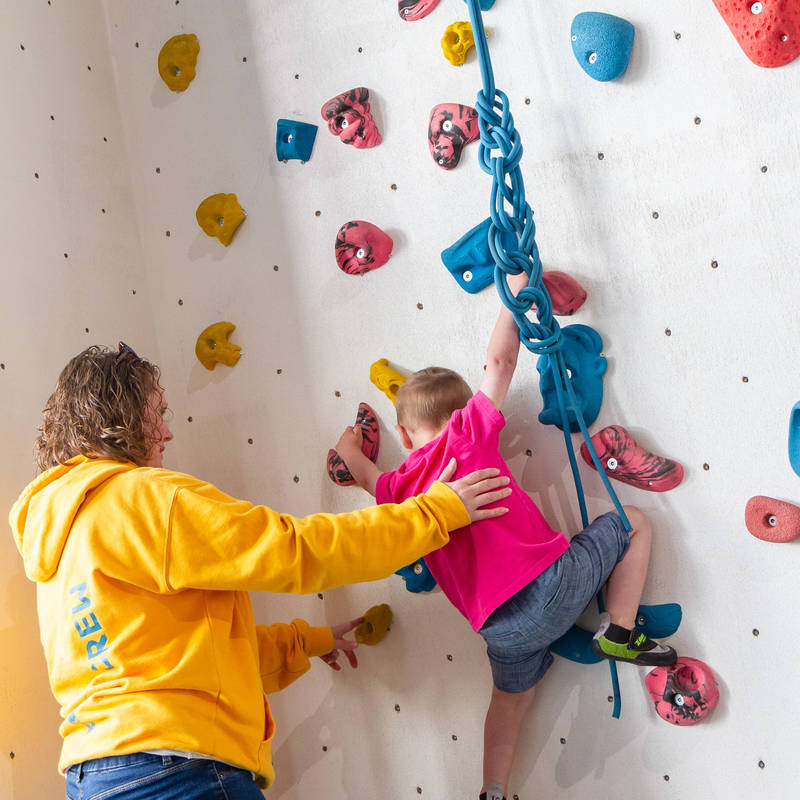 Toddler Climbing
Weekly Session Fee: £5 per climber
Morning and Afternoon Sessions available throughout this Spring 2020
Suitable for children from when they can walk up to 4 years old.
Only 5 Spaces available in each session.
Parents / Guardians are encouraged to hold the ropes and be active during the session. Don't panic though you won't need to climb!

Sibling discounts are available.
Advanced booking is essential up to 7 days prior to date. No upfront payment required.
A 10 Entrance Sessions Pass priced at £45 can be purchased with no expiry date issued. Please note you must still book your space for each visit.
Block bookings and payment can be made in advance. No refunds for non attendance.
Every Tuesday @ 10:30am - 11:15am
Friday @ 1:30pm - 2:15pm
31st January, 7th, 14th and 21st February only
Due to popularity we are adding in more sessions on a Friday as from 28th Feb!
Session 1 @ 1:00pm - 1:45pm
Session 2 @ 2:00pm - 2:45pm
Yoga @ The Boathouse
With Poppy Backshall is taking a break during February. Watch this space for future class information in March 2020!
Have you ever wondered what difference a regular yoga practice could make to your climbing or just to your life in general?
Our weekly yoga classes can help you to develop strength, stability, core, balance and flexibility, in addition to aiding general well-being by helping you to counteract the stresses of daily life.

Sunday's 10am - 11am
March 2020 Dates To Be Confirmed
£6 per person with the opportunity to stay and climb for just an extra £5. (Not including shoe hire).
Please note advanced booking is essential as there are only 8 spaces available in each session.

Course Dates
Evening Courses For Spring 2020
Dates available on request.
Introduction to Top Rope
A course for both new climbers or those wanting a refresher.
x2, 3 hour sessions
Please pick 2 different dates to ensure completion of the course.
£45 per person.
Introduction to Bouldering
A great way to get going if you've never climbed before.
x1, 1 hour session
£15 per person
Belaying
Suitable for parents wanting to look after a young climber or for those wanting a refresher.
x2, 3 hour sessions
Please pick 2 different dates to ensure completion of the course.
£45 per person