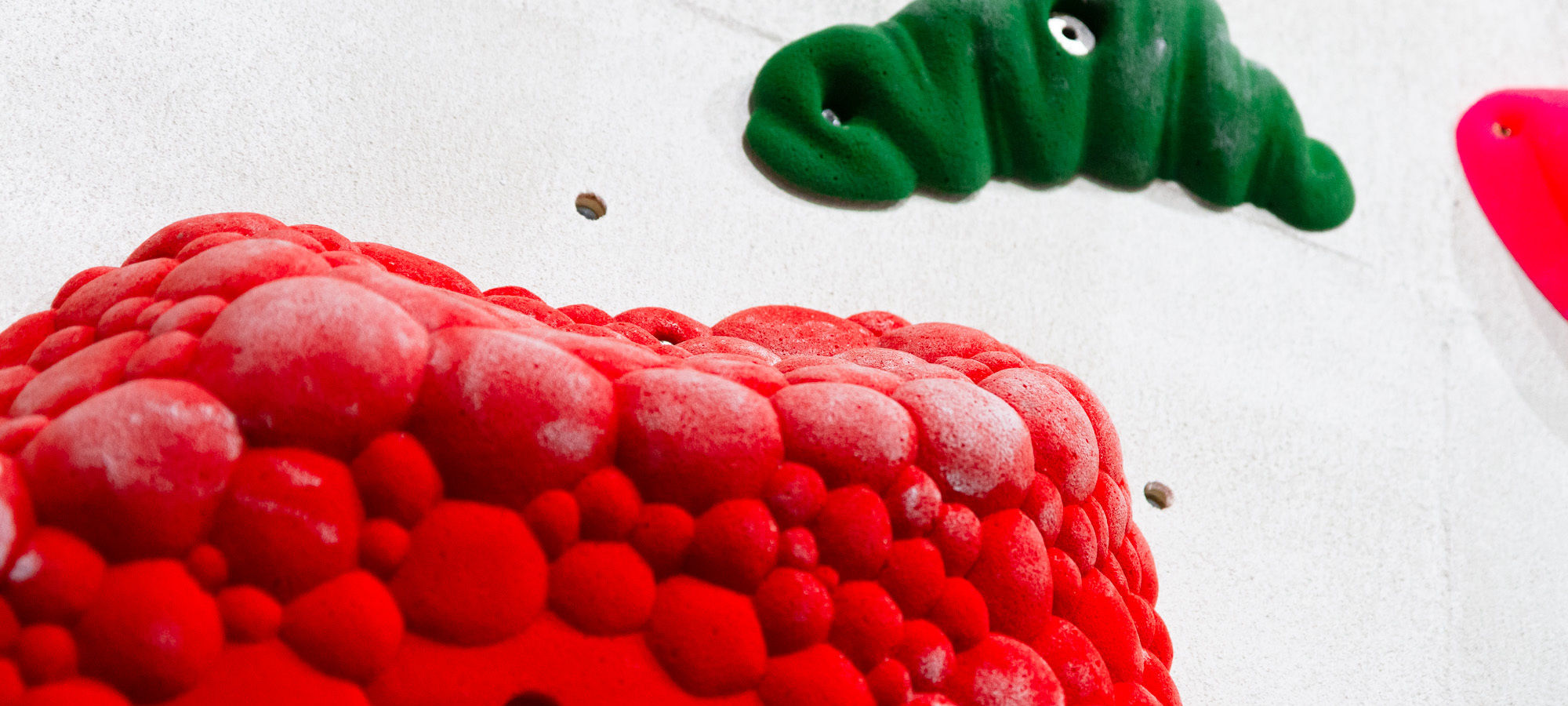 What's On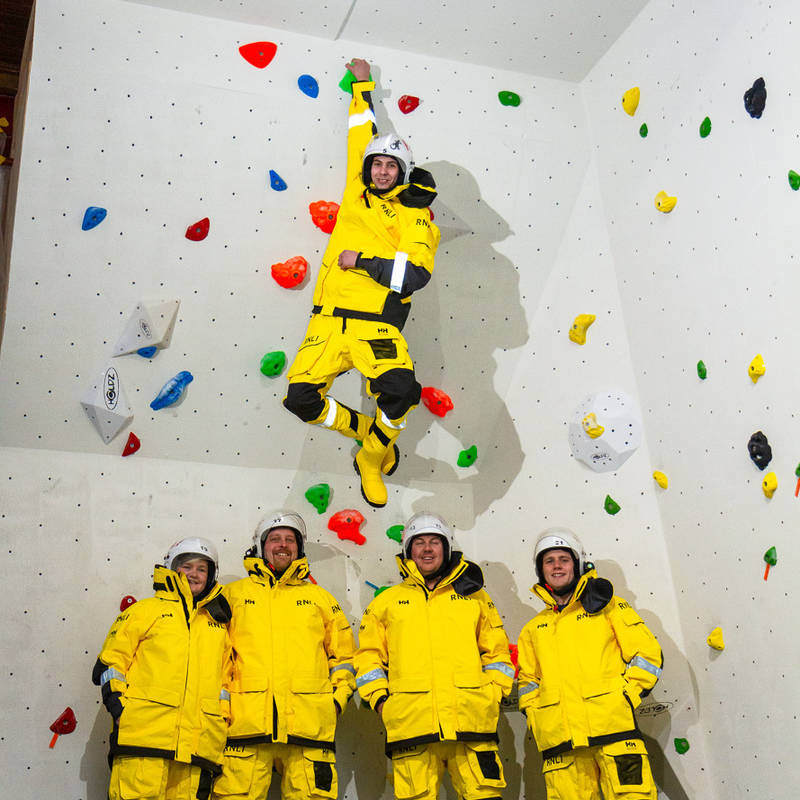 Sunday 25th August 2019
LAUNCH PARTY
12pm-4pm with Hot Food & Drinks
Activities from £1 per go including our NEW "Leap of Faith & Abseil"
"Come along and help us to officially launch the Boathouse Climbing Centre on our 6 month anniversary since we first opened our doors back on 25th February 2019. It's also 3 months from our Lead Tower opening on 25th May, so it's the perfect date.

So come along and celebrate with us and Climb, Crawl, Scramble and now Leap your way through our 116 year old building!!


20th July - 1st September 2019
Holiday Activities for People of all ages looking to do something different!
Climbing Taster Sessions Everyday for ages 3 to 70 plus. Due to the popularity of our taster sessions we are introducing 3 different sessions;

Junction Wall Taster
Bouldering for Aged 8 upwards
Boathouse Tower Taster for those that have completed Junction Wall or have climbed before.
Only £8 per person and all sessions are instructor led and last for 45 minutes.
Click Timetable for all dates and times
Caving Drop In Sessions are suitable for both children and adults. Times do vary so please check with us.

These sessions are supervised and depending on instructor demand there is no set time limit.
The caves can be explored in a variety of ways and the instructor will set challenges to make your experience all the more adventurous and fun.
Only £8 per person.
Discounts are available for our Junior Crew Members on our Taster Sessions!
Bouldering for Under 18's. Our bouldering wall is suitable for children from 8 years of age. We operate a special sign in procedure for adults who wish to supervise their own young people, up to a maximum of 2. All inexperienced under 18's must be accompanied and supervised by an adult to be able to climb with us, if not booking onto an instructor led session.

Entry prices for the climber is £5 for under 12 years old and £7 for ages 13-17 years. The supervising adult is free.
All climbers will need climbing shoes, shoe hire is available from reception at £2.
For experienced / advanced under 18 climbers we operate a specialist sign in procedure. An instructor observation and parental consent is needed to use the Boathouse Centre unaccompanied by an adult.
Summer 2019 Climbing Camps
Every Wednesday throughout the summer holidays for ages 8 years to 17 years old.
10am - 12:30pm
24th & 31st July 2019
7th, 14th, 21st & 28th August 2019
Young climbers can be left unaccompanied during the summer camp.
A maximum of 12 spaces are available per week, advance booking is essential.
Suitable for both beginner and experienced climbers.
10% discount available for siblings.
Discounts available for Junior Crew Members.
For those booking and paying in advance for 3 or more sessions, a special rate of £12.50 is offered.
Weekly Camp Fee: £15 per person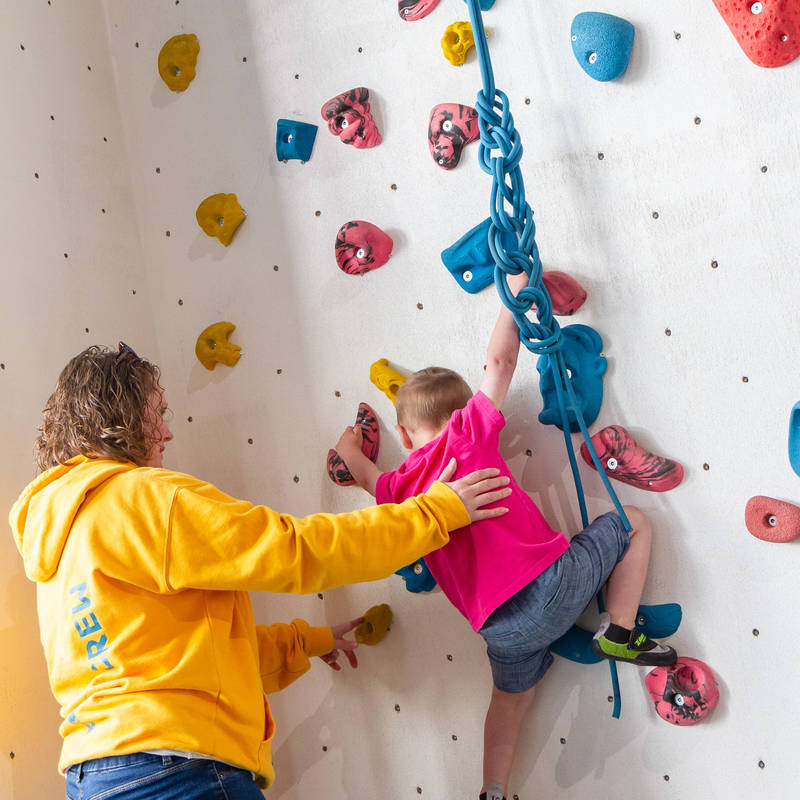 Toddler Climbing
Twice weekly throughout the summer holidays 2019
Suitable for children from when they can walk up to 4 years old.
Parents / Guardians are encouraged to hold the ropes and be active during the session. Don't panic though you won't need to climb!

Sibling discounts are available.
Week 1 Timetable

Tuesdays @ 1:30pm on 23rd July, 6th and 20th August 2019
Fridays @ 10:30am on 26th July, 9th and 23rd August 2019
Week 2 Timetable

Tuesdays @ 10:30am on 30th July, 13th and 27th August 2019
Fridays @ 1:30pm on 2nd, 16th and 30th August 2019
Weekly Session Fee: £5 per climber
Course Dates
Evening Courses available during the 2019 Summer Holidays - Over 18 years only.
Introduction to Top Rope
A course for both new climbers or those wanting a refresher.
x2, 3 hour sessions
Please pick 2 different dates to ensure completion of the course.
£45 per person.
6:30pm - 9:30pm

23rd & 29th July 2019
1st, 6th, 12th, 15th, 20th, 26th & 29th August 2019
Introduction to Bouldering
A great way to get going if you've never climbed before.
x1, 1 hour session
£15 per person
6:30pm - 7:30pm

22nd, 25th & 31st July 2019
5th, 8th, 14th, 19th, 22nd & 28th August 2019
Belaying
Suitable for parents wanting to look after a young climber or for those wanting a refresher.
x2, 3 hour sessions
Please pick 2 different dates to ensure completion of the course.
£45 per person
6:30pm - 9:30pm

24th & 30th July 2019
7th, 13th, 21st & 27th August 2019