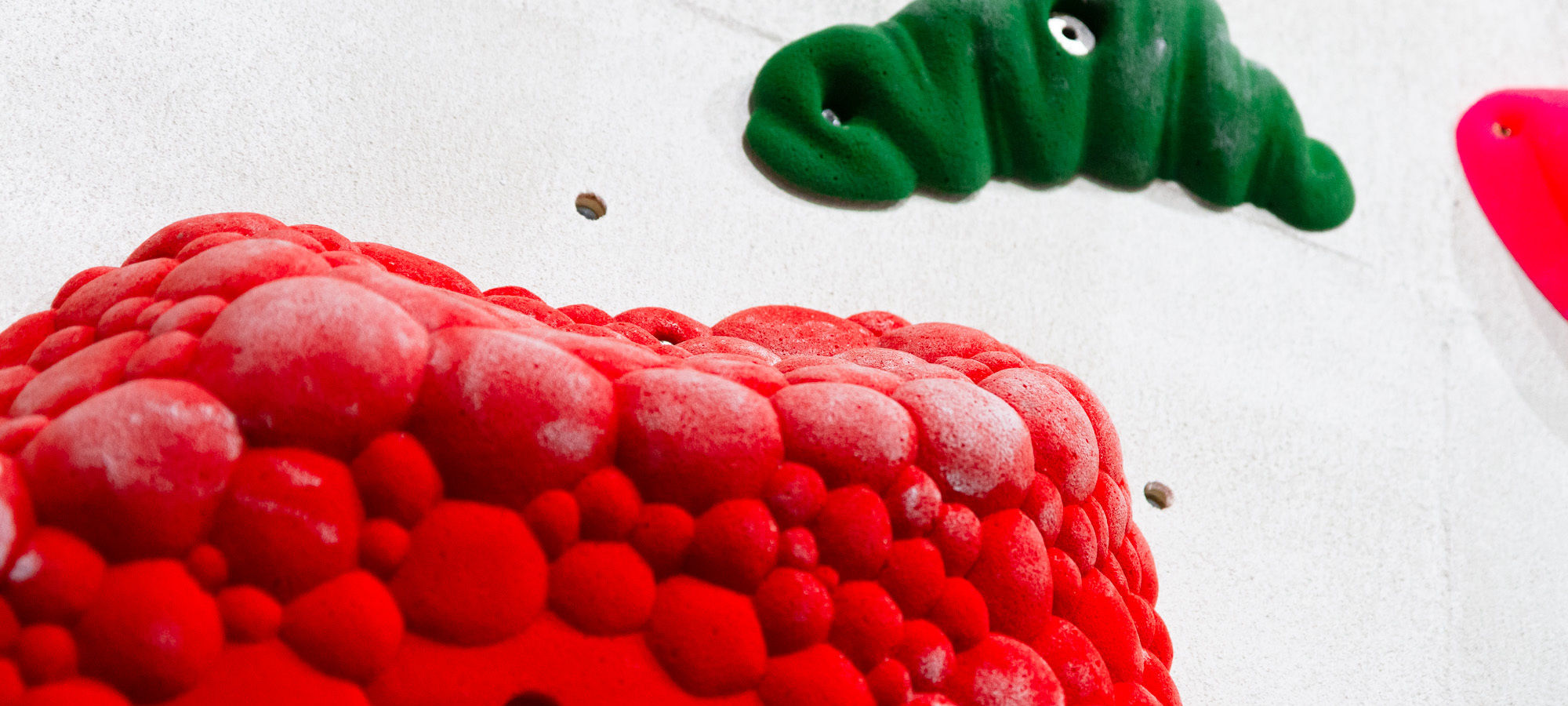 What's On
May Half Term 28th May 2022 - 5th June 2022
We have instructional climbing sessions available. They are tailored to your group and are suitable for those wanting a taster session, beginners through to those wanting to brush up on their climbing skills.
These sessions are suitable for little climbers 3 - 6 years, or people wanting an introduce we can take up to 2 climbers for this price.
60 minute session @ £30 (is a base rate for 1 or a max of 2 climbers for this price)
Additional climbers @ £10 pp
These sessions are suitable for all ages including adults, we can take up to a maximum of 6 in the session.
Our Caves and Leap of Faith are now open so you can combine activities through 90 minute and 120 minute sessions.
To book please contact us at climb@boathouseclimbingcentre.co.uk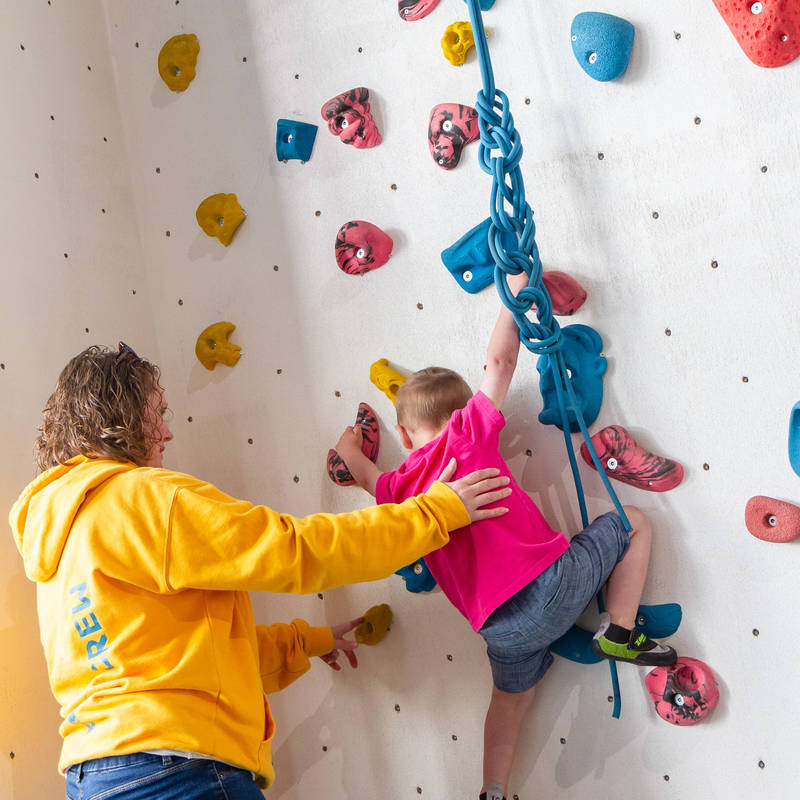 Toddler Climbing / Little Climbers
This unique programme uses creative play to engage your little climber. Using methods that are known to aid in physical development as well as helping to build their fine motor skills, we build in educational games also. Of course they don't feel like they are learning, the session is lots of fun and each individual has the space to develop at their own pace. There is no minimum age to start, but to get the most out of the main climbing activity we advise that they are confidently standing and walking.
SUMMER TERM 2022
The next block runs from Tuesday 26th April to Friday 27th May 2022
Tuesday mornings are a focused 45 minute session with up to 10 spaces now available for booking. Friday afternoons are a longer drop in session. Instructors are still on hand to assist, advise and lead the tasks but with more time available there will be the opportunity for adults to socialise, and grab a hot drink as well.
Tuesday's 10:00am - 10:45am on 26/04, 03/05, 10/05, 17/05, 29/05.
Friday's 1:00pm - 2:30pm on 29/04, 06/05, 13/05, 20/05, 27/05.
Suitable for children from when they can walk up to 4 years old.
Parents / Guardians are to be active during the session. (Unless taking a coffee break on a Friday!) Don't panic though you won't need to climb!
Advanced booking is advisable to ensure a space is available to you for the Tuesday sessions.
£5 per session, paid on each visit.
A 10 Entrance Session Pass priced at £45 can be purchased with no expiry date issued. Please note you must still book your space for each visit.
Block bookings and payment can be made in advance. No refunds for non attendance.
Covid-19 Update
It's great to be open, and we are starting to introduce more of our regular activities. Please use this link which details what you can expect when you visit us.


Yoga @ The Boathouse
Is currently postponed until further notice.
Once we are back with these sessions and you're interested in coming along please read the information below.
Have you ever wondered what difference a regular yoga practice could make to your climbing or just to your life in general?
Our weekly yoga classes can help you to develop strength, stability, core, balance and flexibility, in addition to aiding general well-being by helping you to counteract the stresses of daily life.

Our yoga classes take place on a Sunday morning 10am-11am, future dates will be listed here when we are back.
£6 per person with the opportunity to stay and climb for just an extra £5. (Not including shoe hire).
Please note advanced booking is essential as there are only 8 spaces available in each session.

Course Dates
No Courses are currently available, please contact us directly to request more information.
Introduction to Top Rope
A course for both new climbers or those wanting a refresher.
x2, 3 hour sessions
Please pick 2 different dates to ensure completion of the course.
£45 per person.
Introduction to Bouldering
A great way to get going if you've never climbed before.
x1, 1 hour session
£15 per person
Belaying
Suitable for parents wanting to look after a young climber or for those wanting a refresher.
x2, 3 hour sessions
Please pick 2 different dates to ensure completion of the course.
£45 per person