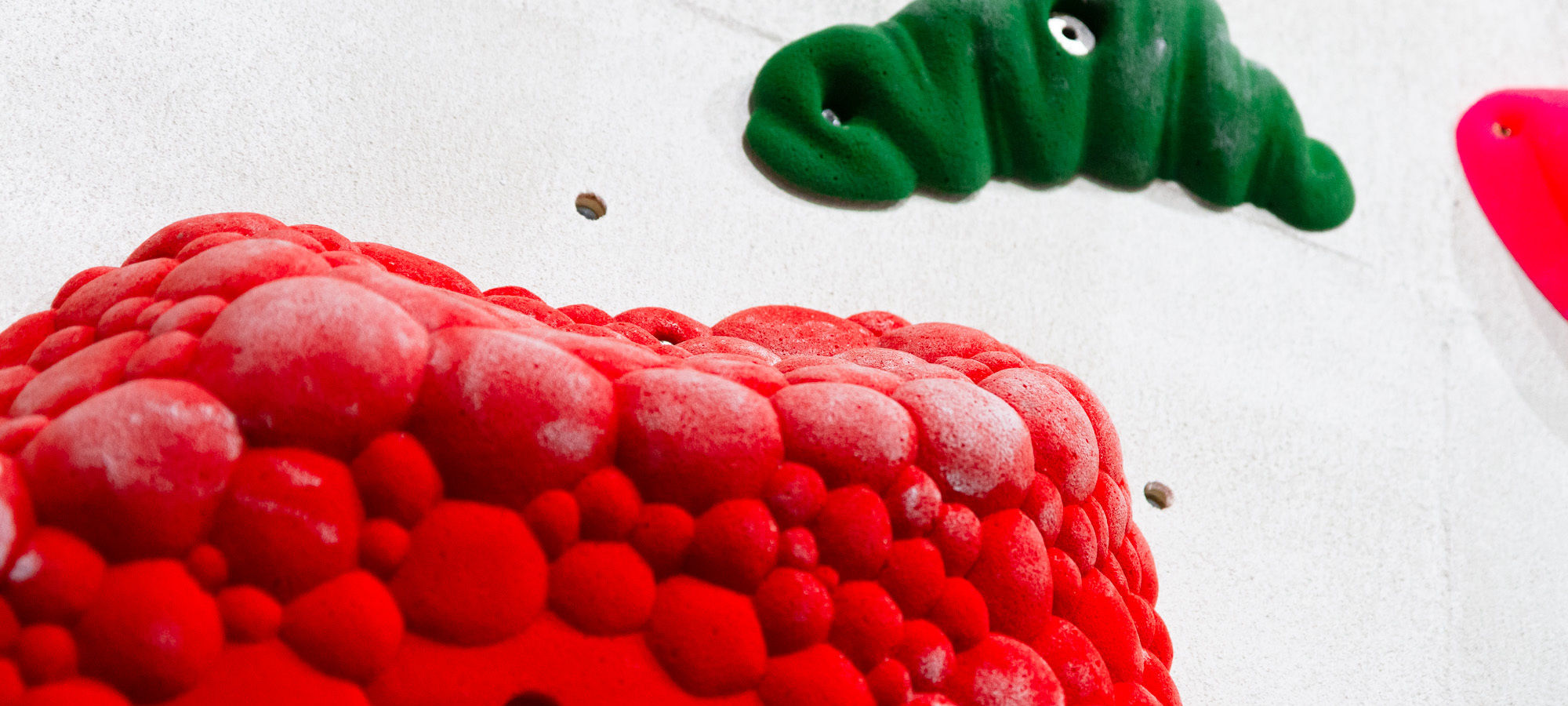 What's On
SPOOKY October Half Term Activities
Come and join us....if you dare....for some Halloween fun with our Climbing, Caving, and even the NEW Leap of Faith!
1st Activity is £8 per person
Additional Activity £5 per person
For the full timetable please click Spooky October 2019
To book please send us a message via Bookings below, we will then confirm via email in writing. Phone messages can be left but can not be returned until Monday 21st October. Only email confirmation is available up to then.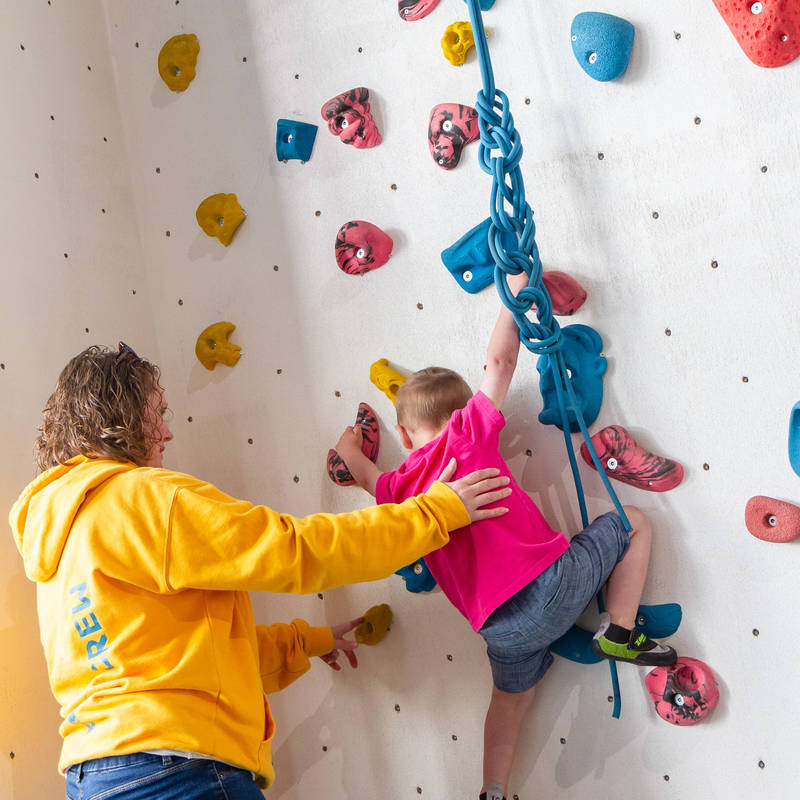 Toddler Climbing
Morning and Afternoon Sessions available throughout this Autumn 2019
Suitable for children from when they can walk up to 4 years old.
Parents / Guardians are encouraged to hold the ropes and be active during the session. Don't panic though you won't need to climb!

Sibling discounts are available.
Advanced booking is essential.
Tuesdays @ 10:30am - 11:15am
10th, 17th and 24th September
1st, 8th, 22nd, 29th October
5th, 12th, 19th, 26th November
3rd, 10th, 17th December
Fridays @ 1:30pm - 2:15pm
13th, 20th and 27th September
4th, 11th, 25th October
1st, 8th, 15th, 22nd, 29th November
6th, 13th, 20th December
Weekly Session Fee: £5 per climber

Yoga @ The Boathouse
With Poppy Backshall
Have you ever wondered what difference a regular yoga practice could make to your climbing or just to your life in general?
Our weekly yoga classes can help you to develop strength, stability, core, balance and flexibility, in addition to aiding general well-being by helping you to counteract the stresses of daily life.

Sunday's 10am - 11am
8th, 15th, 22nd, 29th September 2019
6th, 20th, 27th October 2019
3rd, 10th, 17th, 24th November 2019
1st, 8th, 15th December 2019
£6 per person with the opportunity to stay and climb for just an extra £5. (Not including shoe hire).
Please note advanced booking is essential as there are only 8 spaces available in each session.

Course Dates
Evening Courses For Autumn 2019
Dates available on request.
Introduction to Top Rope
A course for both new climbers or those wanting a refresher.
x2, 3 hour sessions
Please pick 2 different dates to ensure completion of the course.
£45 per person.
Introduction to Bouldering
A great way to get going if you've never climbed before.
x1, 1 hour session
£15 per person
Belaying
Suitable for parents wanting to look after a young climber or for those wanting a refresher.
x2, 3 hour sessions
Please pick 2 different dates to ensure completion of the course.
£45 per person