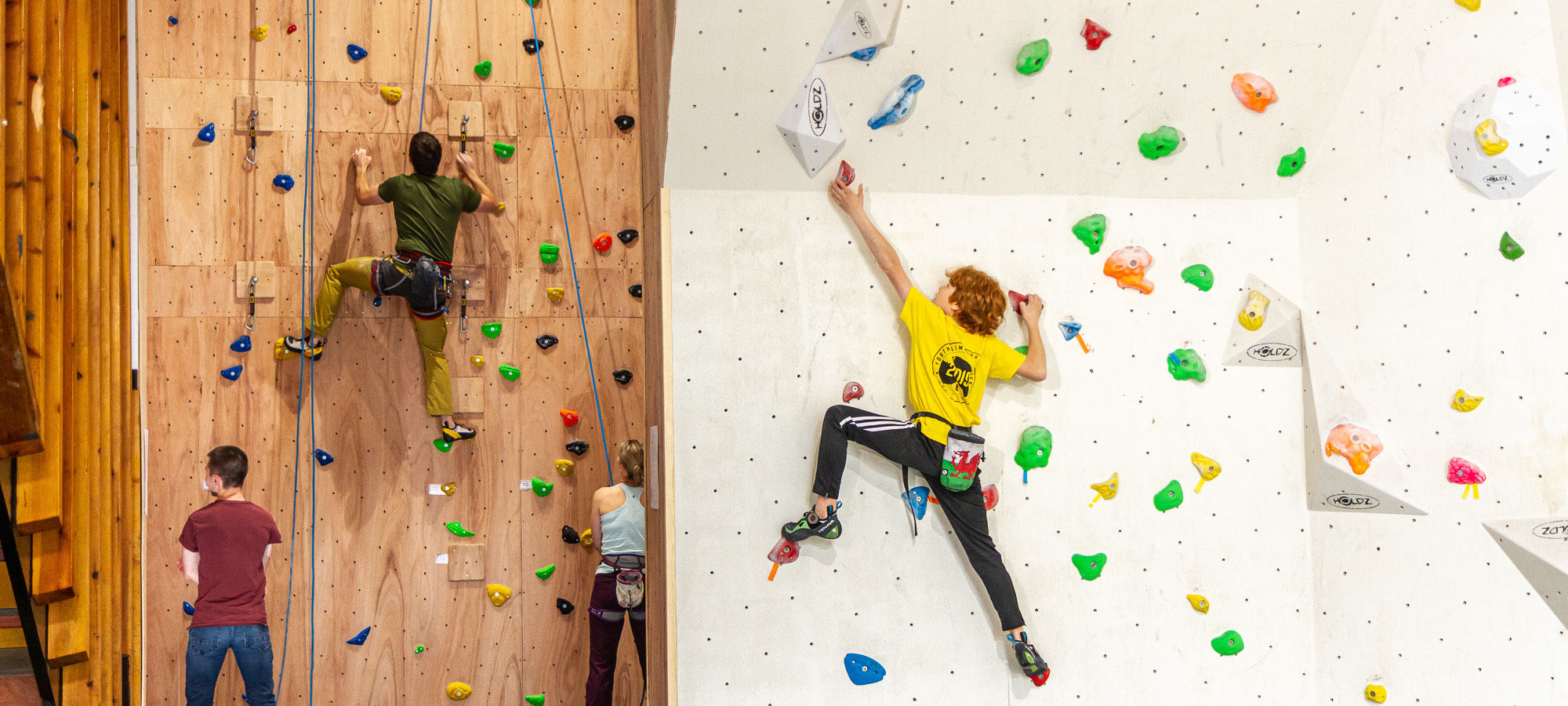 Facilities
Activities
Bouldering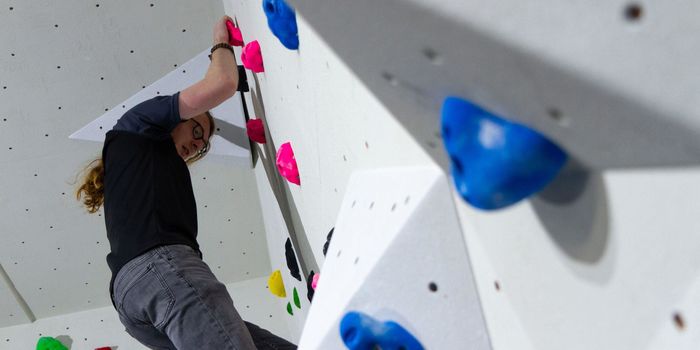 4.5m High Bouldering Area with Flat Walls, Overhangs and Roof Climbing. Routes VB/4a to V6+/7a. Bouldering is climbing without ropes and we currently have routes that are still waiting to be completed by someone!
Climbing Tower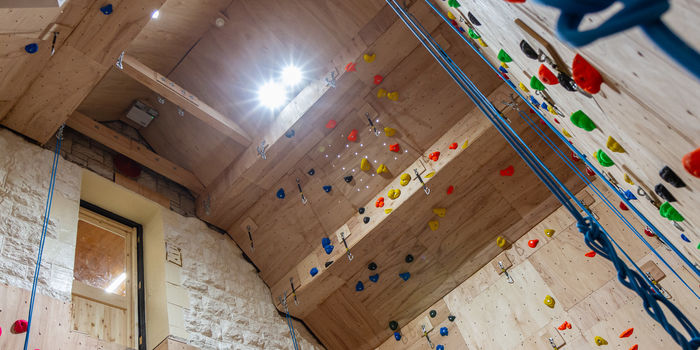 Lead Walls and Top Roping Systems, including 8m high flat walls, double overhang walls, as well as real 100yr old stone walls to climb. We have 2 Auto Belay's situated on the back 8m wall of the tower!
Junction Wall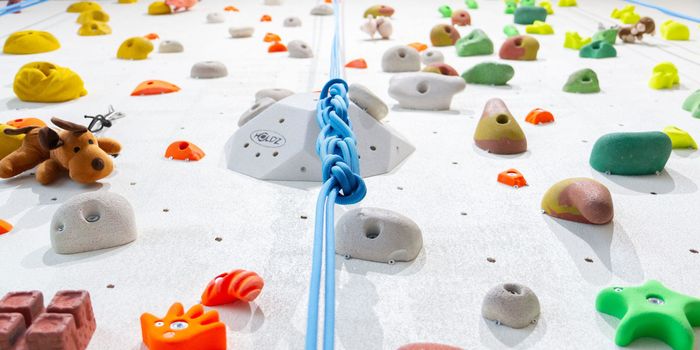 Our beginner / novice wall is perfect for those just beginning their climbing journey. We have 3 years of age up to 70 years plus enjoying Junction Wall. Our climbing taster sessions and clubs are a hit with our range of bouldering games and top rope climbs.
Caving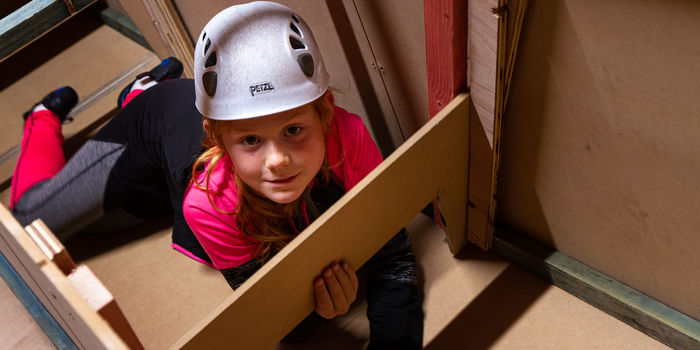 Human "Rat Run" A squeeze through cave system in the roof space, 6m above ground. Perfect as an alternate activity for 3 years up to adults. A variety of challenges and team building tasks can provide plenty of fun and laughs.
UPDATE: We are hoping to reopen our caving system on Monday 11th April 2022
Training Room & Multifunctional Space
For those wanting a more intense and targeted work out, we have a space dedicated for a variety of finger boards as well as room to focus on specific exercises for different parts of the body. This space can also double as a meeting room or party food seating area.
UPDATE: Our training facilities have been relocated downstairs on the main bouldering wall and on the outer stair case as this upstairs space is currently out of use.
Leap of Faith & Abseiling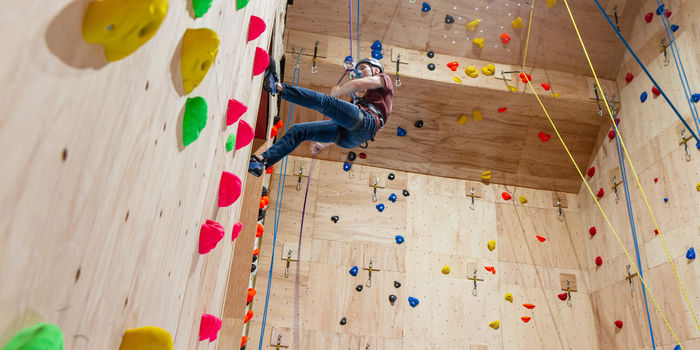 Looking for an adrenaline rush? Come and take a "Leap of Faith" into our Climbing Tower! For those that prefer abseiling, we can also send you out of the same door!
UPDATE: We are hoping to make these activities available again from Monday 11th April 2022.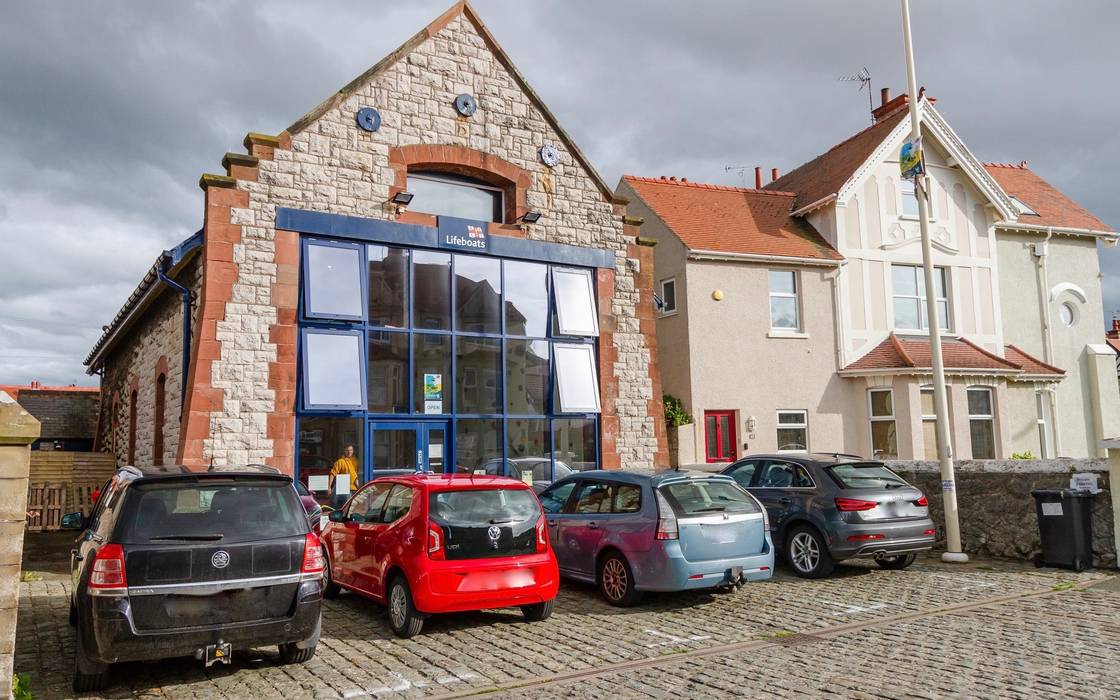 Parking
We have 4 parking spaces directly outside of the Centre for Boathouse Customer's to use whilst visiting us.
The Victoria Shopping Centre, Town Hall and Maelgwyn Road Car Parks are all within a 5 minute walk.
Street parking is available nearby but we kindly ask that all of our customers park respectfully as we are situated both in a town and residential area.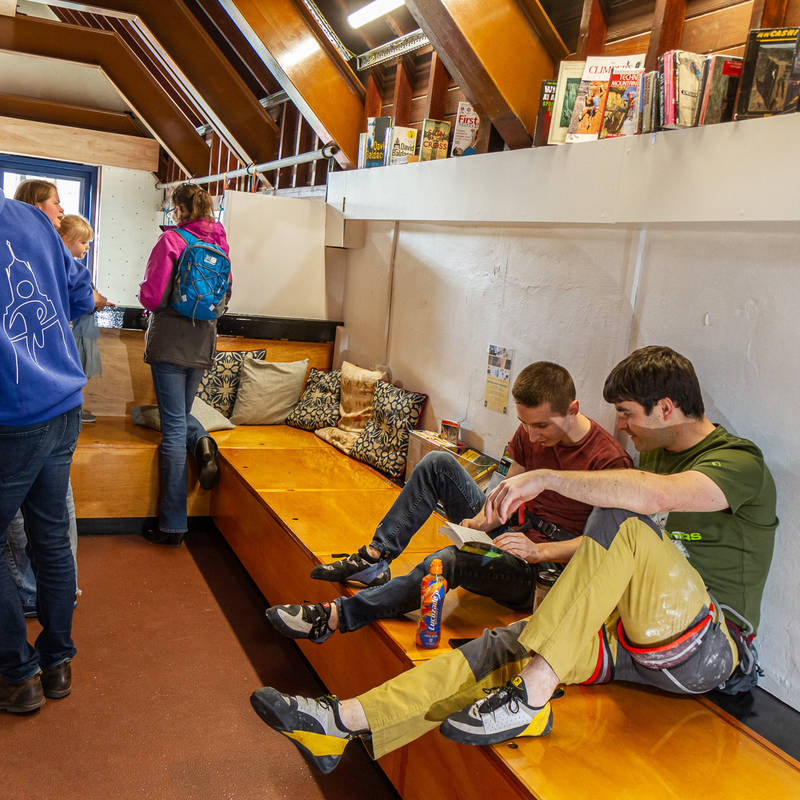 Seating Gallery
Our seating gallery overlooks the Bouldering Wall and also has a great view of Junction Wall where fantastic action photographs can be captured.
We have a range of Local Magazines, Outdoor Guides and Maps, and for those wanting to escape we have a selection of novels in our Boathouse Library. Equipped with USB and Socket Charging Points it can also be a space to catch up on work or check in on social media.
FREE GUEST WIFI IS NOW AVAILABLE
For those that need to entertain young children we also have a hidden toy cupboard.
This space is great for people who just want to watch, are waiting for family and friends, as well as climbers who are taking a well deserved rest before moving onto the next challenge.
Disabled Access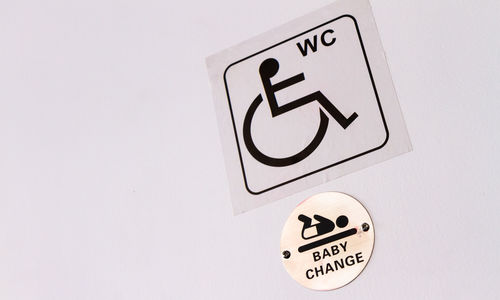 The ground floor at the Boathouse is fully accessible for wheelchair users and all of our climbing facilities are situated on the ground floor, along with accessible toilet facilities.
Baby Friendly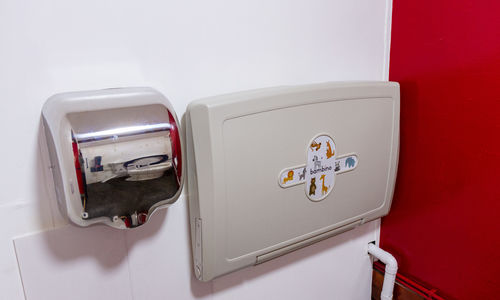 We have two baby changing facilities at the Boathouse to accommodate families. Bottle and food warming facilities are also availabile.
Food & Drink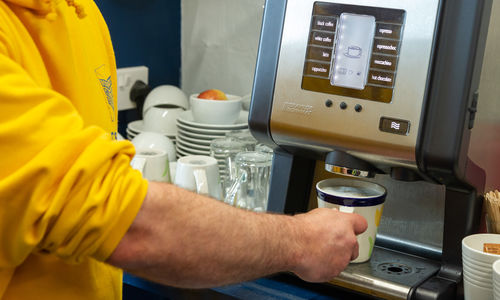 Come and refuel with our selection of drinks and snacks
Storage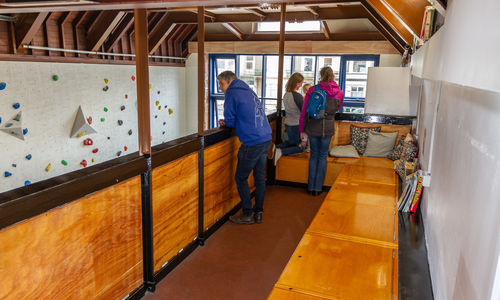 We have a variety of storage spaces throughout the centre where climbers and spectators can leave their belongings.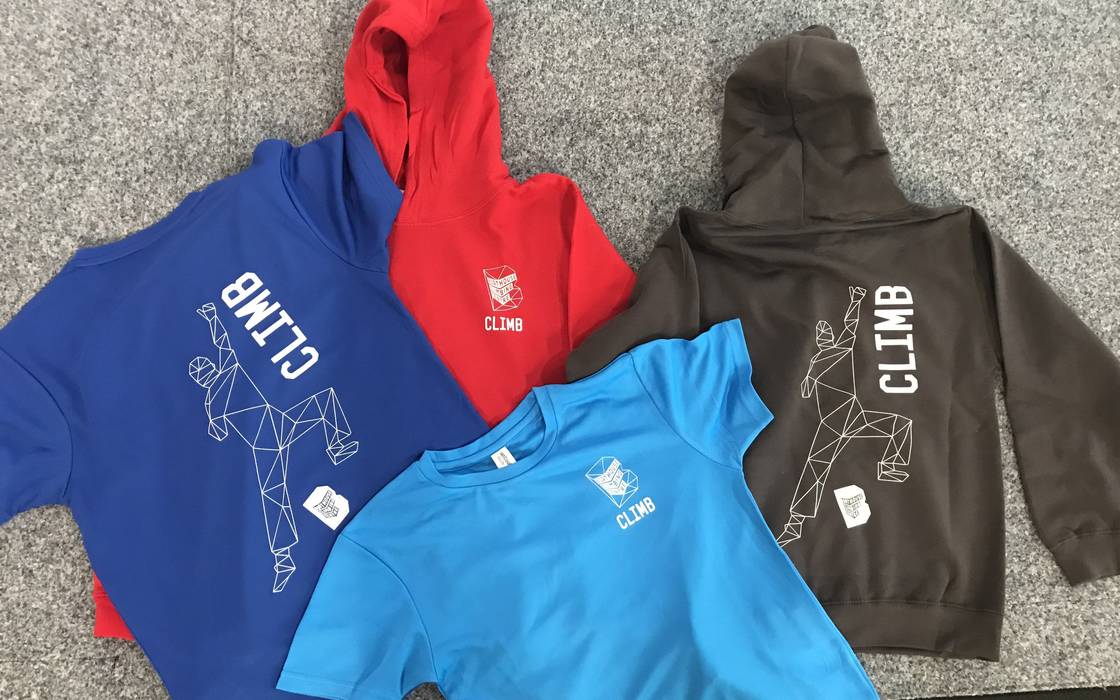 Shop
Boathouse Merchandise is now available to order, limited stock for some items are available in centre.
Climbing Kit is also available to hire from reception.