Additional Needs Climbing Clubs
COVID-19 Update
August 2020
Presently, all of our additional needs climbing clubs are currently suspended due to Government guidance on mixed groups from different households as well as the capacity that we have available in the centre under the current restrictions.
We are constantly monitoring the situation and sincerely hope we can get you all climbing again as soon as possible and when it is considered safe to do so. We'd like to thank everyone for your ongoing support and understanding.
For anyone who is interested in joining please follow the guidance outlined below.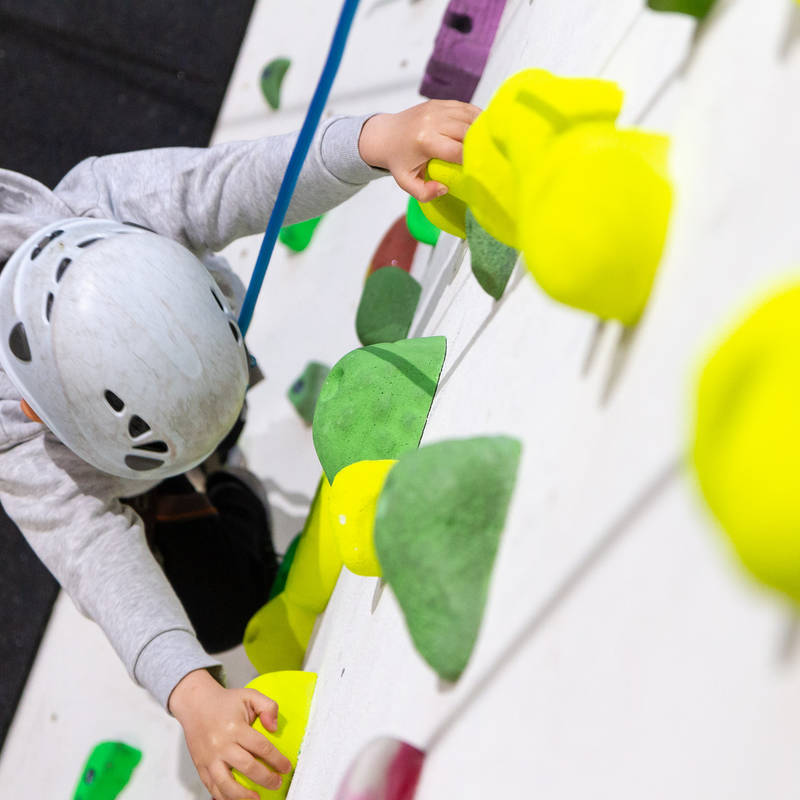 Conwy Monkeys.
Conwy Monkeys Climbing Club is a voluntary organisation that started 10 years ago.
We offer climbing sessions predominantly to children and young people who have autism and their siblings but have an open door policy to other additional needs with or without a formal diagnosis.
The club meets at The Boathouse Climbing Centre in Llandudno on a weekly basis during the school term and offers a relaxed setting for our children and young people to access climbing.
There are two sessions run on a Thursday Evening when the club has exclusive access to the Boathouse Climbing Centre.

6:15pm-7:00pm for new starters, younger children and those who enjoy the hustle and bustle.
7:15pm-8:00pm a quieter session aimed at our older children.
Membership is £30 per year or £10 per term per child.
To discuss accessing the club please contact Ceri Griffiths via facebook, or contact the Boathouse and we will pass on your details to her.
Introducing Conwy Gorillaz
The new climbing club in Conwy & Denbighshire for those aged 18 - 25 years old.
It will predominantly focus on young people with autism but will have an open door policy to additional needs, with or without a formal diagnosis.
Contact Simon Humphreys (Chair Conwy & Denbighshire NAS) on 07491130493 simon.humphreys@nas.org.uk
Ran by the fantastic qualified staff at the Boathouse Climbing Centre it offers opportunities for those with climbing experience and an opportunity to try a new activity.
8:15pm-9:00pm on Thursdays during term time. Special entry rate of £5 per person.
For more information contact climb@boathouseclimbingcentre.co.uk or phone 01492 353535

Conwy Gorillaz is supported by Conwy Connect, Conwy Monkeys and Conwy & Denbighshire National Autistic Society.