Additional Needs Climbing Clubs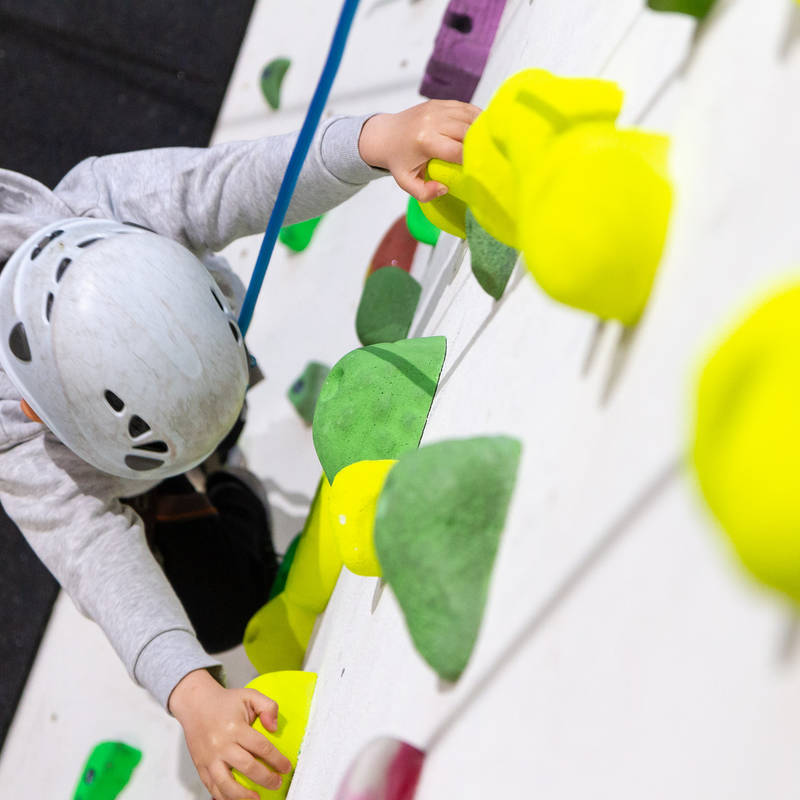 Conwy Monkeys
Conwy Monkeys Climbing Club is a voluntary organisation that started 10 years ago.
We offer climbing sessions predominantly to children and young people who have autism and their siblings but have an open door policy to other additional needs with or without a formal diagnosis.
The club meets at The Boathouse Climbing Centre in Llandudno on a weekly basis during the school term and offers a relaxed setting for our children and young people to access climbing.
There are two sessions run on a Thursday Evening when the club has exclusive access to the Boathouse Climbing Centre.

6:15pm-7:00pm for new starters, younger children and those who enjoy the hustle and bustle.
7:15pm-8:00pm a quieter session aimed at our older children.
Membership is £30 per year or £10 per term per child.
To discuss accessing the club please contact Ceri Griffiths via facebook, or contact the Boathouse and we will pass on your details to her.
Boathouse Connections
In partnership with Conwy Monkeys, Ysgol Plas Brondyffryn and Conwy Connect.
This club is open to anyone aged 17 years and older. They have exclusive use of the Boathouse Climbing Centre on a Thursday evening during term time. It is an extension for those who have grown beyond Conwy Monkeys as well as being open to other groups or individual's who maybe new to climbing or those with experience already.
8:15pm-9:30pm at a special entry rate of £5 per person.
We have instructors on site and we recommend a good sense of humour will help in this friendly and social atmosphere.
To access the club please phone the Boathouse on the number below, email climb@boathouseclimbingcentre.co.uk or complete the enquiry form.
"Conwy Connect had commenced a climbing club and are now really excited that this will now be run by the Boathouse Climbing Centre. Working collaboratively with the community, engaging our members, breaking down barriers, encouraging and enabling people with a learning disability to climb - Happy climbing." Non Lederle Conwy Connect