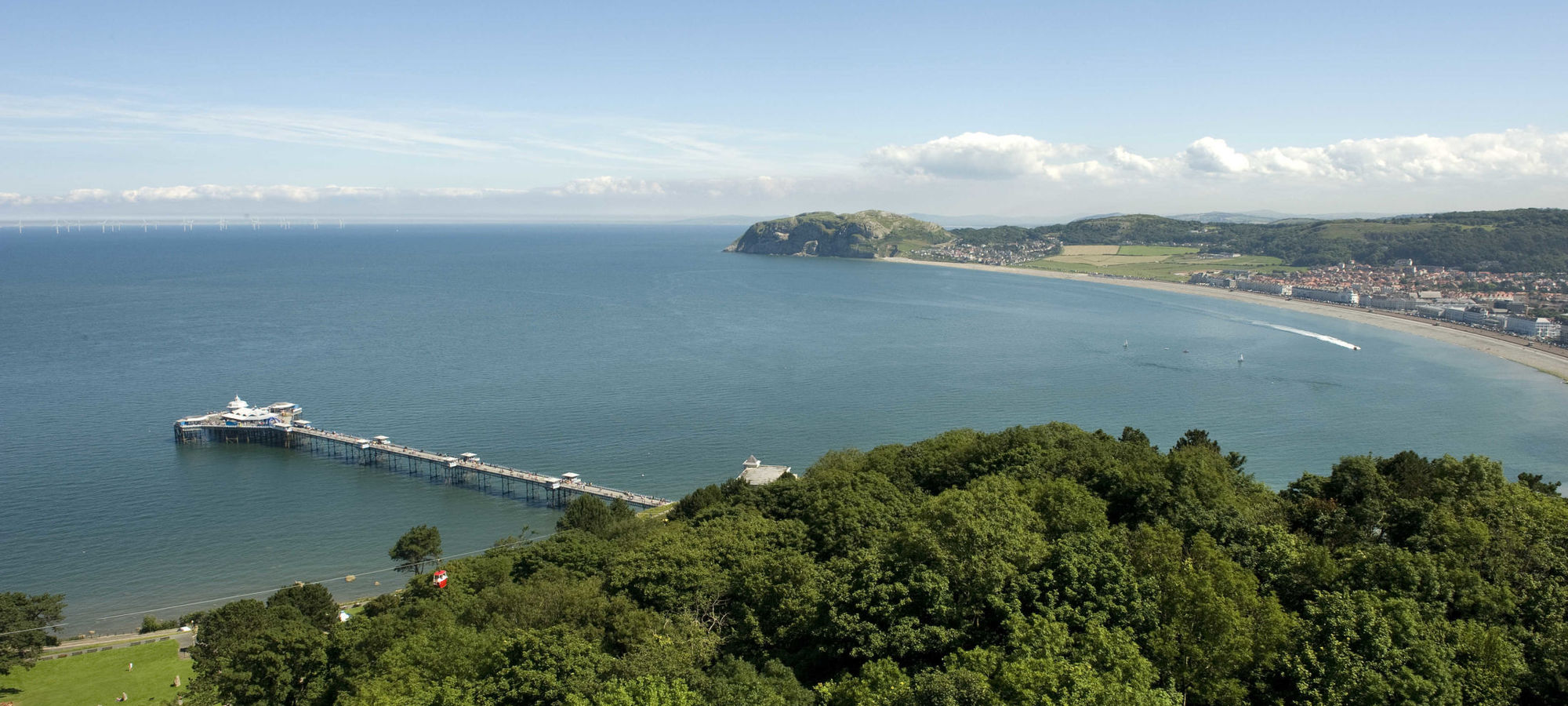 Terms & Conditions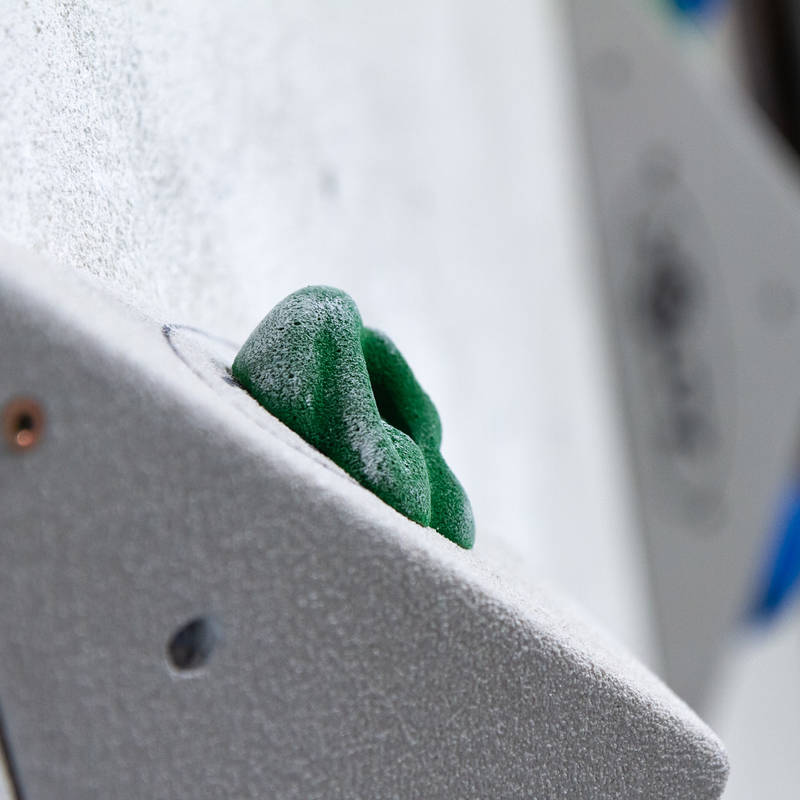 Terms of Use
Experienced Adult Climbers
For your first visit to the Boathouse Climbing Centre you will need to complete and sign our membership and waver forms, either for bouldering only or roped climbing and bouldering. These can be completed prior to arrival by filling them in here, online.
Bouldering Only Registration Form

Roped and Bouldering Registration Form

Please note an observation by a Boathouse Instructor is needed for all roped climbing and a small induction given to use the tower.
Once registered you can sign in and be responsible for up to 2 novices and/or under 18's. This must be completed for every visit made and can also be completed prior to arrival online.
Novice & Under 18 Sign In Form
Under 18 Unsupervised Climbing & Under 18's Belaying an Adult Climber
This is aimed at experienced climbers only and is a system in which Under 18's can climb without an adult present or can be responsible in belaying an adult.
To become eligible the climber must undergo an observation and assessment by a Boathouse Instructor. This observation must be pre-booked.
An agreement and understanding must be signed by their parent / guardian and the Centre Manager. The Boathouse Climbing Centre can revoke this agreement if any unsafe activity is witnessed. A reassessment may be considered.
Please download and print the following form, fill out the relevant fields and bring with you on your pre-booked visit.
It is essential that all inexperienced climbers are either accompanied by an adult with adequate experience or that they book an instructor led session to learn and be advised on how to become self sufficient.

Adult Supervision for Under 18's
A specialist adult supervision for bouldering only in which under 18's can be supervised by their accompanying adult. This is at the discretion of the Centre Manager and is dependent on centre capacity at the time of attending.
Both Climber and Supervisor must wear climbing shoes, which are available to hire @ £2 per pair.
Please pre-book your visit and complete the following online form, prior to your arrival.
Adult Supervision Agreement Form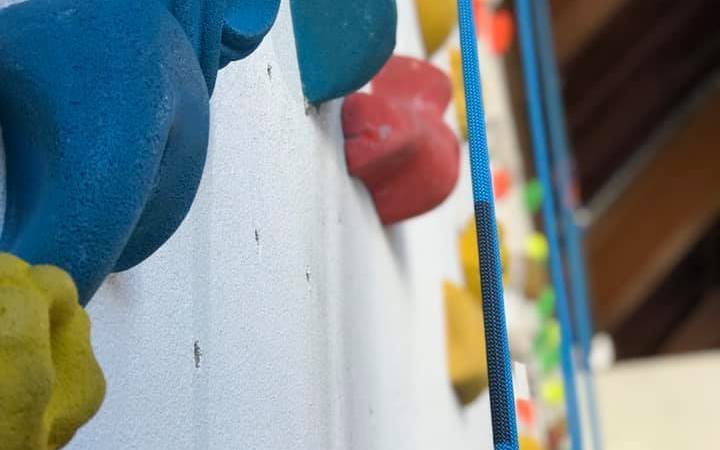 GDPR
This contract has been put into place in response to the General Data Protection Regulations (GDPR) dated 25thMay 2018.
Boathouse Climbing Centre is a trading name of Creative Adventures Limited. Company Number 04529507.
Andrew Sutcliffe is the Director of Creative Adventures Limited and is responsible for the protection of data and how the data is managed. Within all contracts it is outlined what data is needed and why, along with how it is stored and managed.