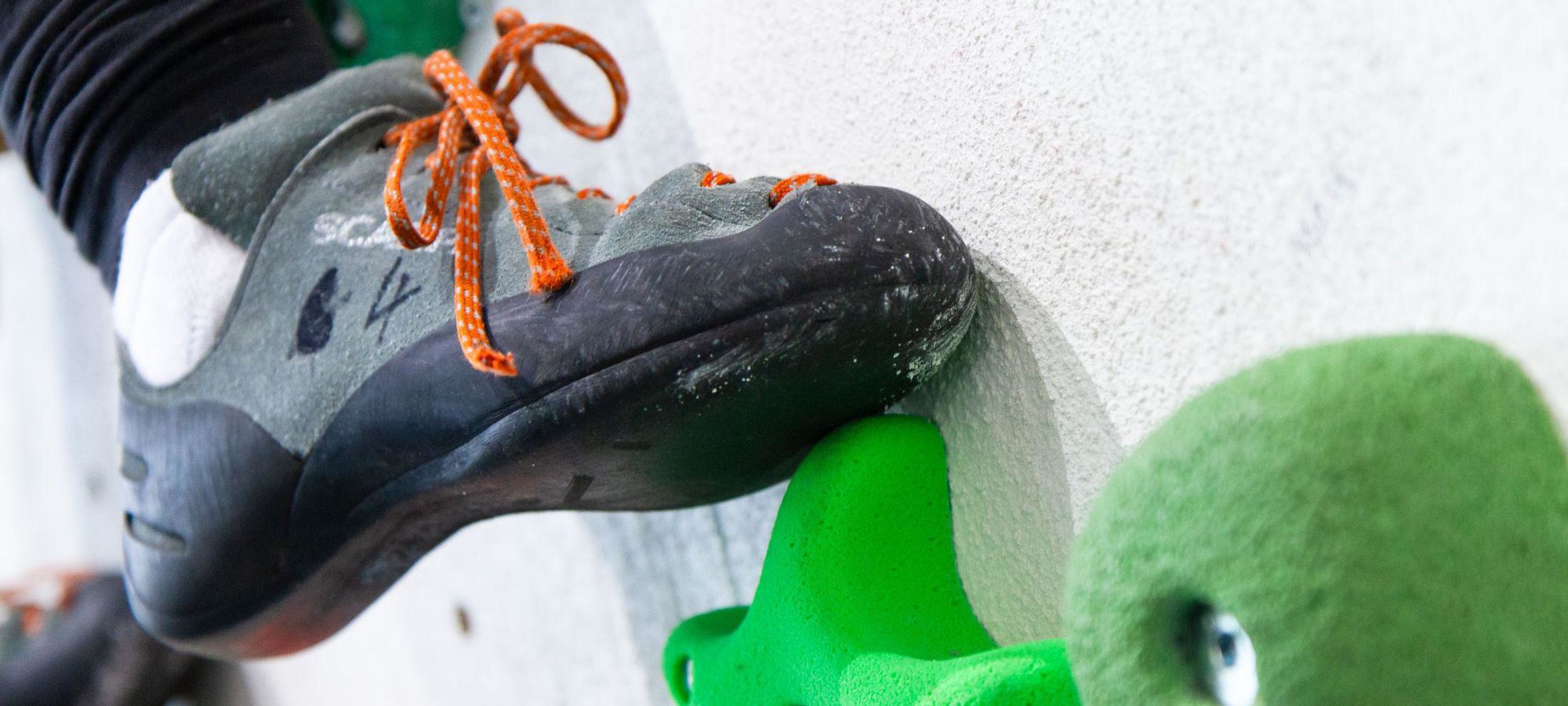 Shop
Our Shop
Can be found at Reception, where you can hire equipment that will get you climbing.
We plan to hold a small amount of stock behind reception that is available for purchase. For a wider variety of choice or to customise your order our Online Shop will be available from September 2019.
Shoe Hire & Harness Hire @ £2 per item from Reception Only

Chalk Bag Hire @ £1 from Reception Only
Chalk Balls @ £2.50 from Reception Only
Boathouse Hoodies range from £25-£30
Boathouse T-Shirts range from £15-£20
To place an order before September 2019 please ask at Reception.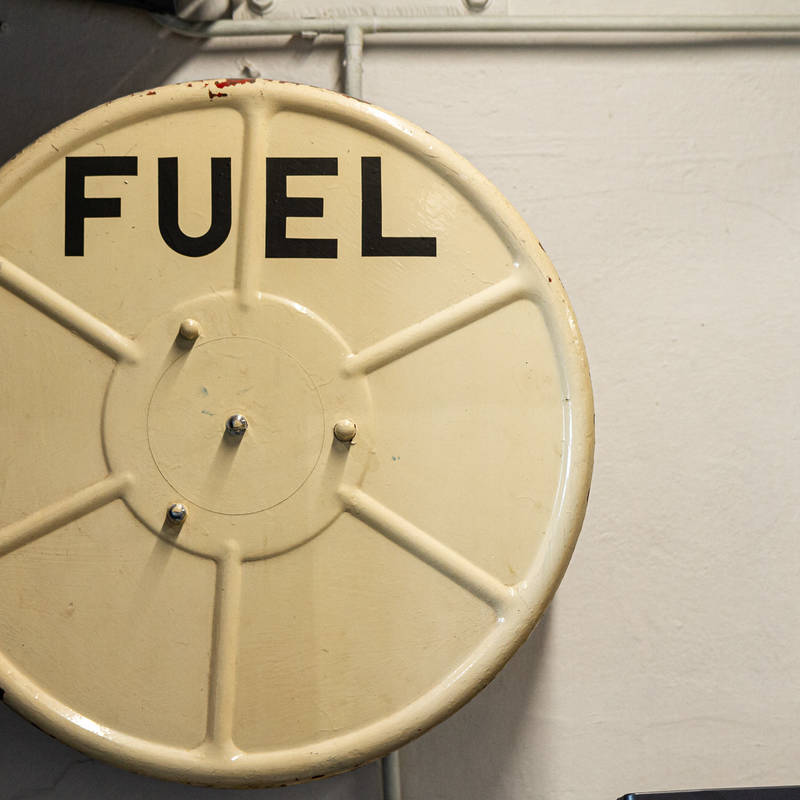 Food & Drink
Available from our Fuel Station behind Reception. We have a great range of hot drinks and snacks for those that need an energy boost during their climbing session or for those that are watching and relaxing in our Seating Gallery.
Cold & Hot Drinks: Variation of Coffee's inc Latte, Cappuccino, Expresso, Expressochoc, Moccachino, Hot Chocolate, Tea.
Snacks: Variation of Crisps, Chocolate Bars, Biscuits and Flap Jacks
Only Hot Drinks and Juice purchased from our reception can be consumed at the Boathouse Climbing Centre.