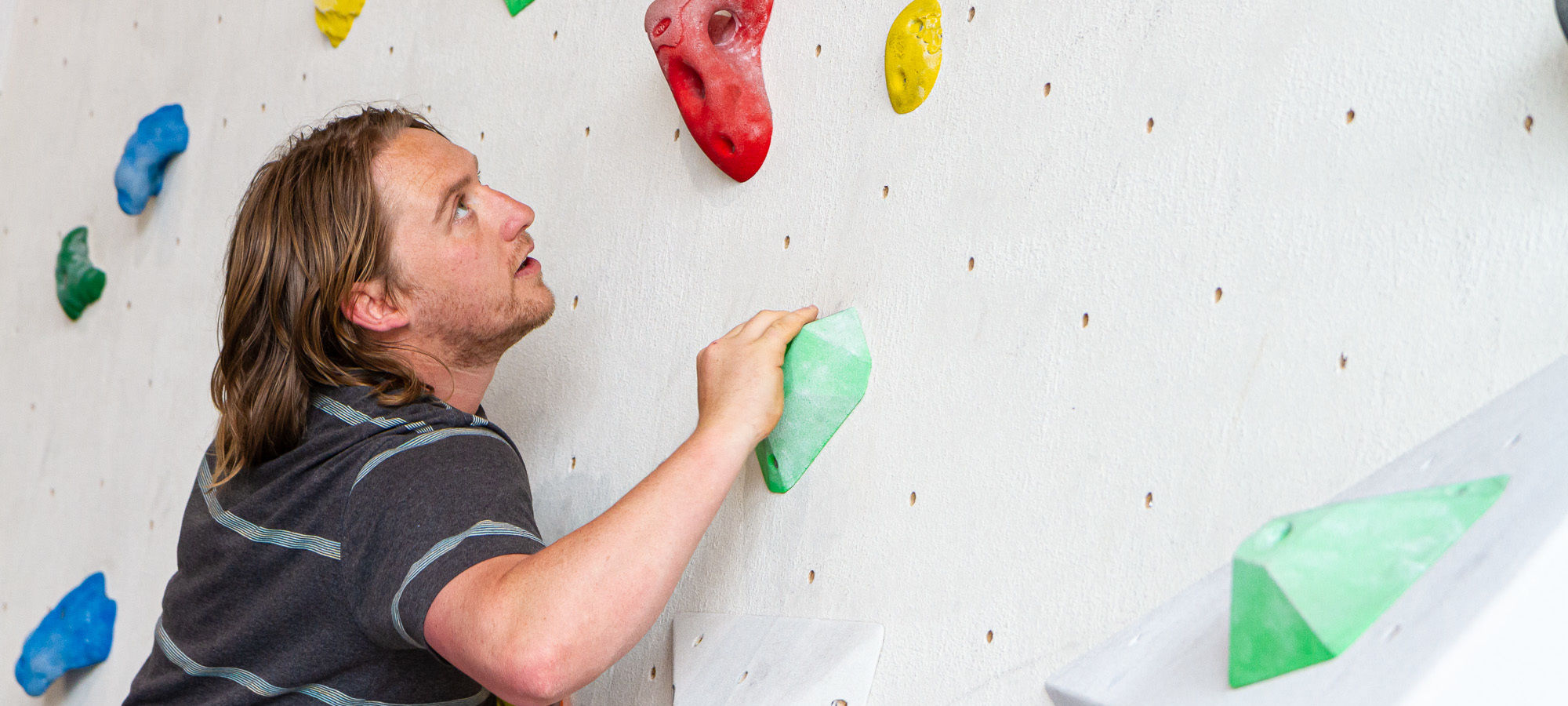 COVID-19 UPDATE
We are constantly monitoring the current COVID-19 situation with staff, customers, local precedents and government guidelines. At this time we are still open but there are a few changes, please see below.
As a small business, just in its second year of opening this is a very scary and worrying time, there is every chance we might need to claim loss of income to survive. As the situation stands with the government not forcing us to shut we can't make this claim like many across the Leisure and Hospitality industry, if we shut voluntarily.
We fully respect peoples decision to stay away but please let us know if you're not coming to a pre booked session / Club. If you do choose to come you understand and accept the current situation across the UK.
Unless otherwise told we will be open and running our clubs up to the Easter Holidays. We are asking all parent / guardians with children over 8 years old to stay in their cars or go for a walk while their child climbs to limit numbers in the building. Everyone has to wash their hands on arrival and before leaving the building and anytime while not climbing.
Yoga has been postponed until further notice due to it being held in a close and small room.
As of tomorrow we will be working on limited hours to help lower our overheads due to cancellations and general quietness.
Monday, Tuesday, Wednesday and Fridays 16.00-22.00 (last entrance 21.00). All Toddler sessions are postponed and any who have prepaid will be held and added onto the account for when normal hours return.
Thursday pay as go club still on at the moment.
Saturdays 10.00-13.00 (pay as go Club as normal).
Sunday's 13.00-16.00
(Any pre booked sessions will be still going ahead including Sunday Tasters).
We will be running Easter activities but not as advertised earlier this year. Please keep an eye out.
We ask climbers to respect others personal space and if we get busy we might need to restrict length of climbing time and numbers. Every day we clean all areas within our centre. We have always clean our shoes and helmets after use using antibacterial spray.
We ask anyone with symptoms to please respectfully stay away.